I have a little secret: I'm going to have a pattern in the Winter issue of
Knitcircus Magazine
! Okay, okay...not that big of a secret. But I'm excited to get to show you a little piece of it:
I'll let you all have fun guessing what it is!
For this issue, I'll also be hosting a video tutorial on how to work applied I-cord as an edging. Trust me - it's super easy!
I also have another fun bit of news, which is that the fourth quarter KAL over at Club Sexy has just begun! For the last quarter of the year, completing a project by the end of the year using any pattern of mine will qualify you to win some fabulous yarny prizes! We have four skeins of yarn to give away this quarter, and they are all super gorgeous. Our sponsors, Grinning Gargoyle, MamaZooma, and Our Humble Castle have really outdone themselves! Here's a little glimpse of what we have to give away: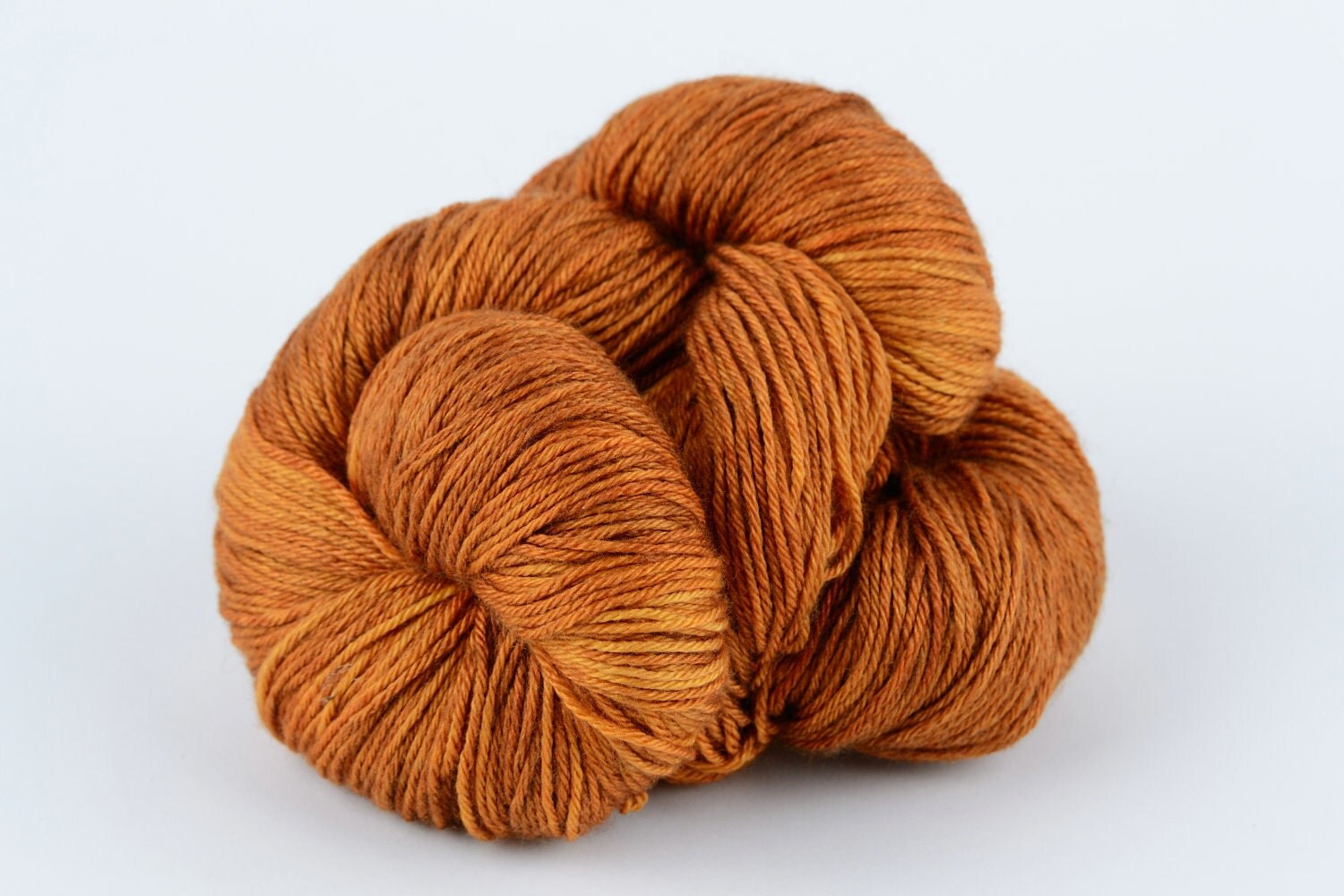 Looking for the winner of Alex Tinsley's giveaway? It's
KnittingDancer
! Congratulations, Teresa, you've won a copy of Alex's Go Go Malabrigo Collection 1! Drop me a line over on Ravelry (I'm
TheSexyKnitter
) and we'll work out the details. Didn't win? Don't forget - you can still get
20% off all of Alex's patterns
through the end of today! Just enter "sexyinterview" during checkout!
______________________________________
Want your Etsy Mini in this spot?
Click here
!